Parade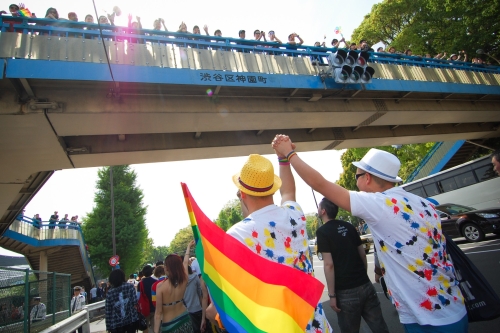 March in the parade with us
The parade is a colourful and lively event and it's a great chance to have fun and make new friends. Bring your partner, friends and family!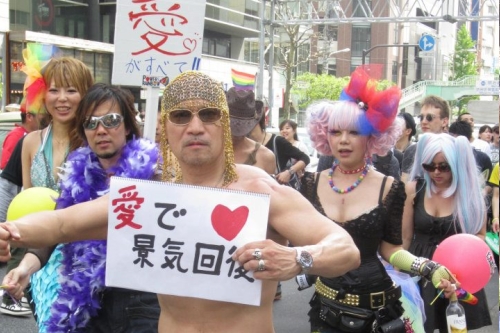 Express your creativity
Use makeup, facepaints or even pens to create designs on your face. You can make banners really cheaply with card and pens or paint.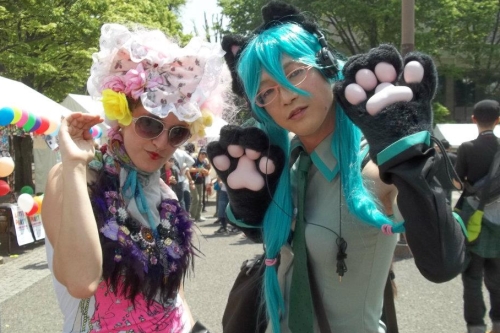 Bring your family and friends
Tokyo Rainbow Pride is a chance for everyone to raise their voices and celebrate diversity and individuality. Anyone is welcome.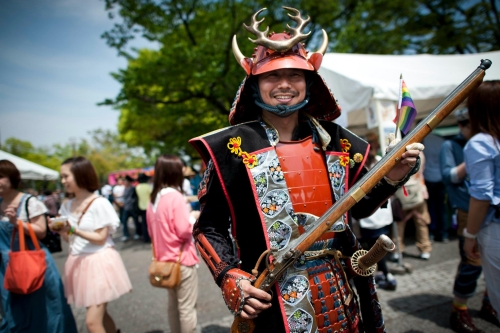 Wear your favourite clothes
You can come in jeans and a t-shirt if you want, but we encourage you to dress up! Many people create really beautiful costumes.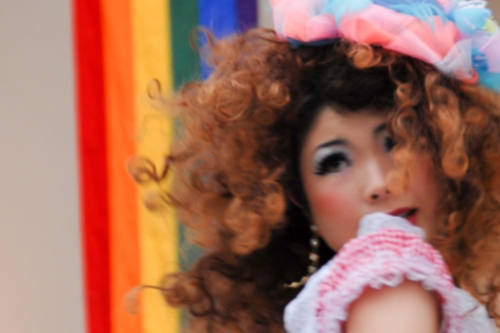 Enjoy the entertainment
There are live performances, exhibitions about the LGBT community and independent stalls selling food, accessories and more.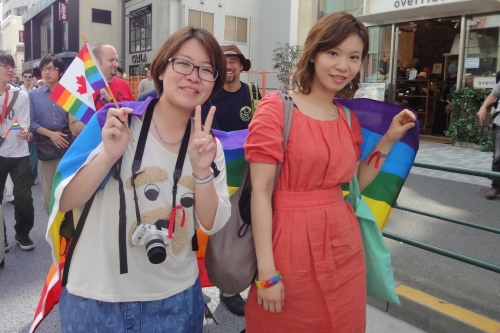 Cover yourself in rainbows
The rainbow is a symbol of LGBT Pride and celebrates diversity, so bring as many rainbow items as you can find.