Perform
Performer applications for TRP 2013 have now closed.
We do appreciate your interest!
---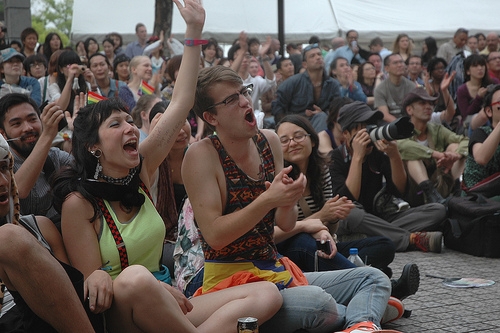 Searching for talent
We are looking for special guests to perform in front of thousands of spectators and international media at the next parade.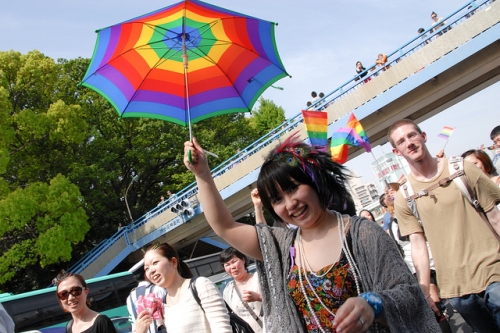 Carnival atmosphere
Whether you're gay or straight, join us in creating a carnival atmosphere for everyone to enjoy. Help bring the community closer together.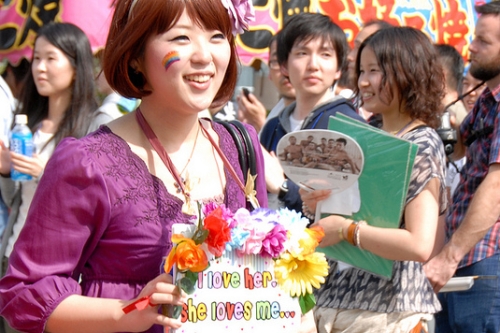 Working together
The parade is a celebration of diversity, individuality and the freedom to love - if you believe in these things, you can perform for us.
Original performances
We'll give you lots of creative freedom, but we encourage you to express our themes of equality, love and tolerance. The rainbow is a symbol of diversity, so we'd like you to incorporate it where possible.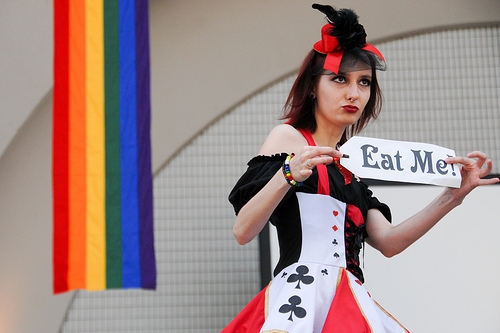 Perform onstage
We welcome burlesque, dance groups, choirs, musicians and other creative performers.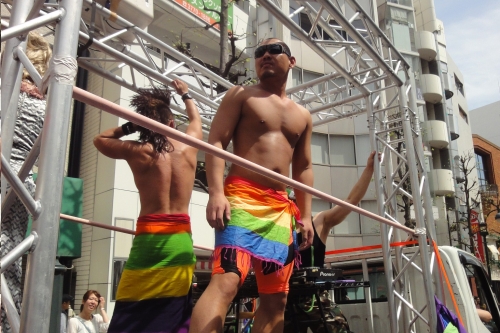 Perform on a float
We need professional dancers, DJs and models to keep the parade energised.
Be a walking exhibition
We're looking for circus, drama and creative performances to entertain the crowds.
Email us